Patch 0.2.3 - Endless Mode done!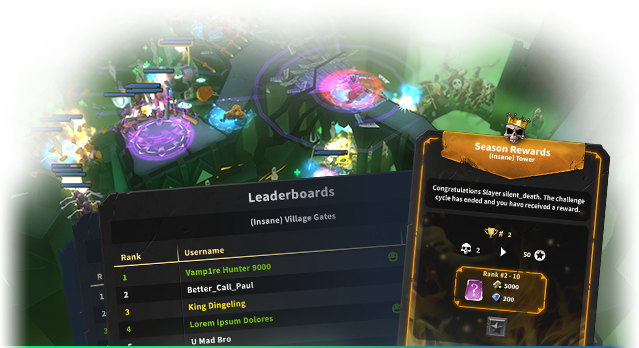 This weeks patch sees the feature completion of the Endless mode - with the new
HALL OF SLAYERS.
For this, we want to give you a summary of how everything in the Endless Mode work.
Challenge Cycle
Every Endless challenge cycle will run for 1 Week. A challenge cycle has three maps with a waveset that is the same for everybody. In the next weeks, we will add more and more maps, until all of the maps currently in the game are present as an Endless Map version.
At the end of the cycle, everybody will gain
Rewards
based on their Leaderboard rank.
Leaderboard[/h1]
The goal of the endless mode is to come as far as possible, the more waves re defeated the higher your rank in the Leaderboard will be.

[b]Hall of Slayer
Participating in the endless mode does not only give you resources like gold and gems, but also increases your
Slayer Score
placing you higher and higher in the Hall of Slayers, where only the mightiest vampire hunters reside.
Other Improvements[/h1b
In addition to that, we've added a new Endless Map - THE TOWER !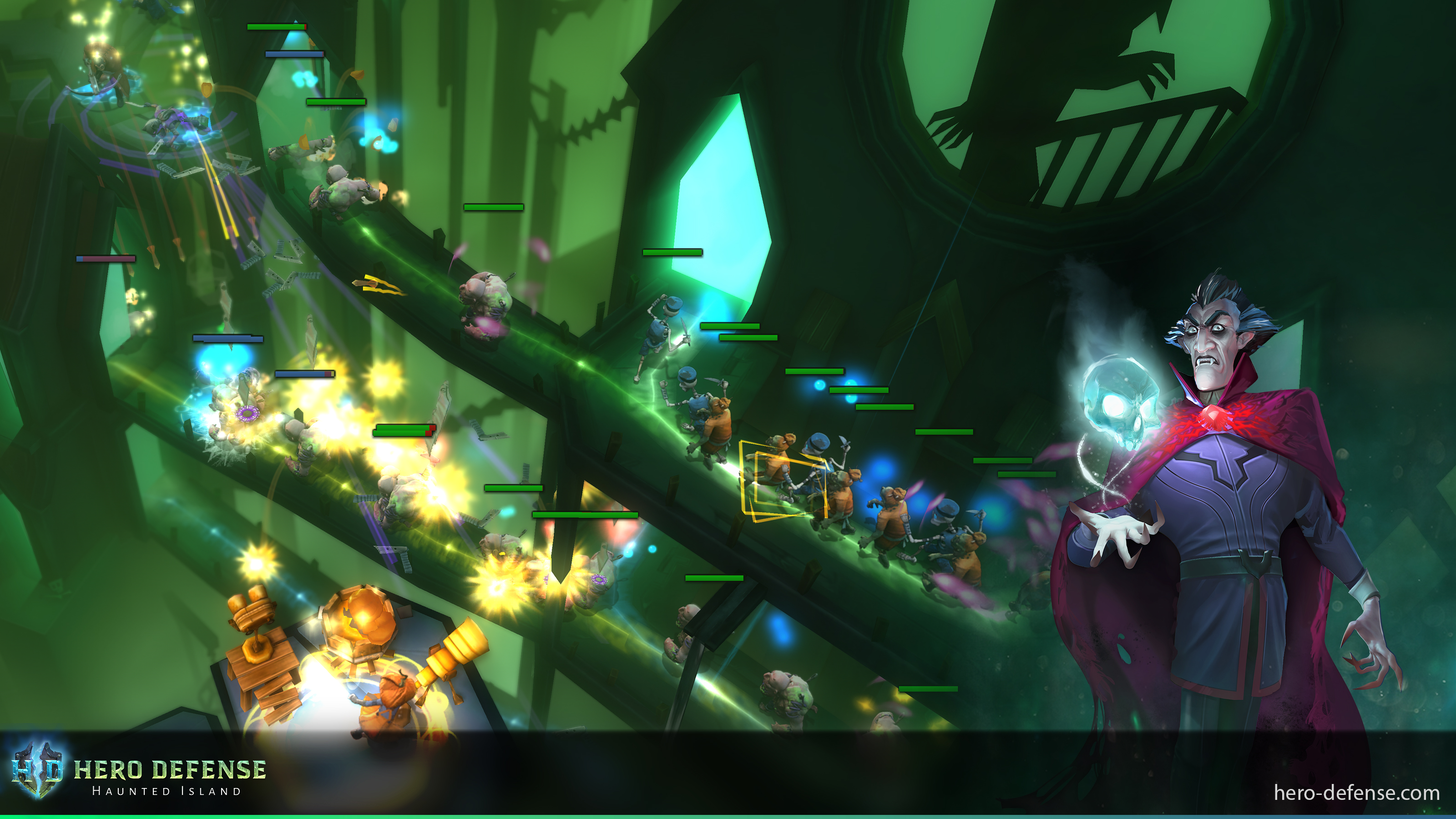 Several [b]Visual Fx
have been improved and fixed as well, this should result in better performance as well as better readability.
Also - congratulations to the Top10 from the last challenge Cycle - holy crap,
Vexon
is on fire - somebody - beat him!
Detailed Patch Notes are
HERE