Another Happy Tuesday means another Hero Defense patch!
[h1]Season System[/h1]
We've finished the season system. This allows us to do special events and more. To celebrate this - we will do the EPIC LEAGUE OF SLAYERS tournament, tomorrow, Wednesday, from 4pm to 10pm CET. The event will feature a lot of endgame content, and all epic runes!
The winner will get 5 Hero Defense keys to give his friends!
[h1]Cheat Detection[/h1]
We've improved our algorithms for detecting and banning cheaters. Henceforth, if a player is suspected of cheating, he will be suspended or banned from multiplayer.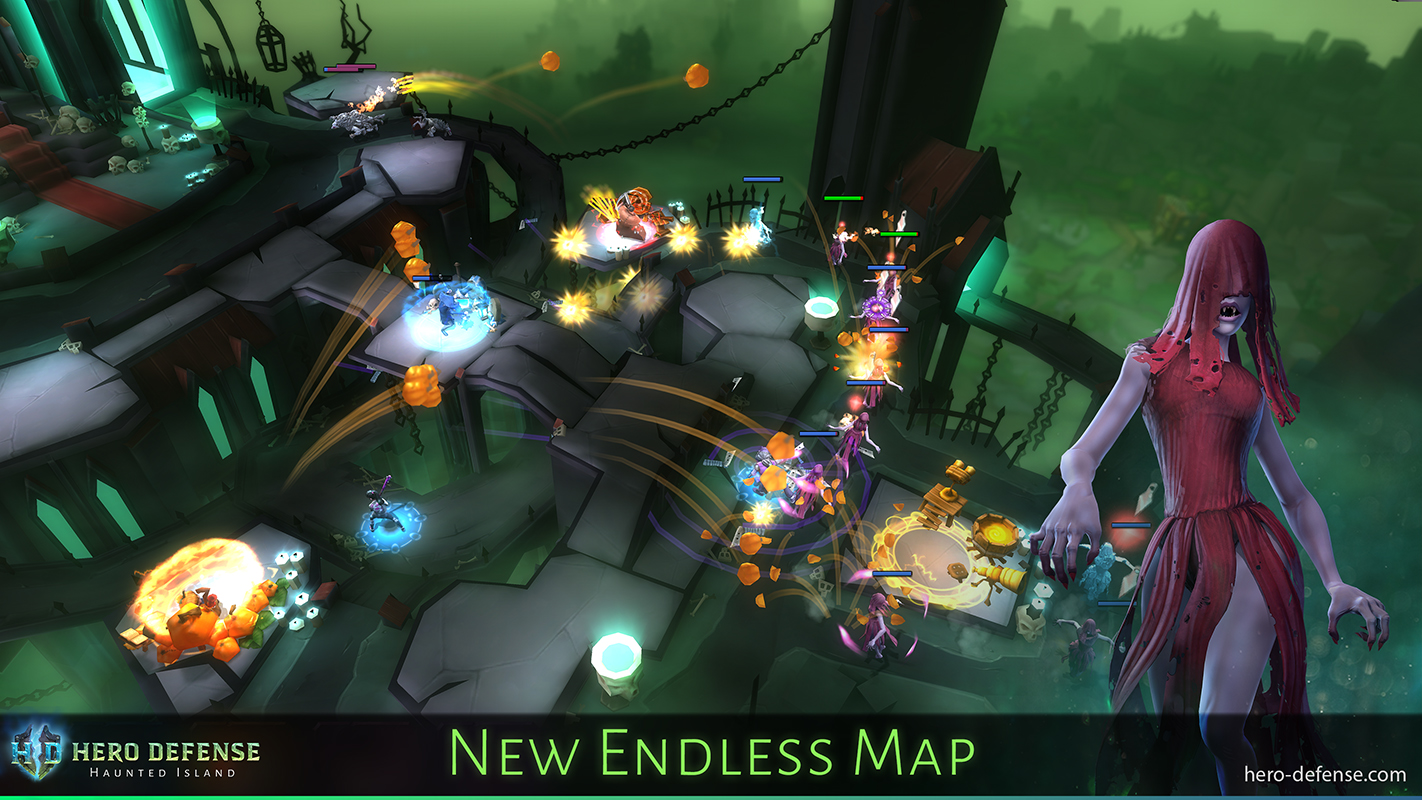 Of course, endless mode is still developed as well - a new endless map is released - re-live your fight against Count Necrosis in an endless nightmare - the CASTLE endless map is out!
Furthermore, we've improved the difficulty ramp up of all endless maps, which should give everybody a good shot at defeating at least a few waves!
As always, you can find the detailed patch notes
HERE
The patch also begins a new ranked season. Congratulations to the Top10 of the last one!